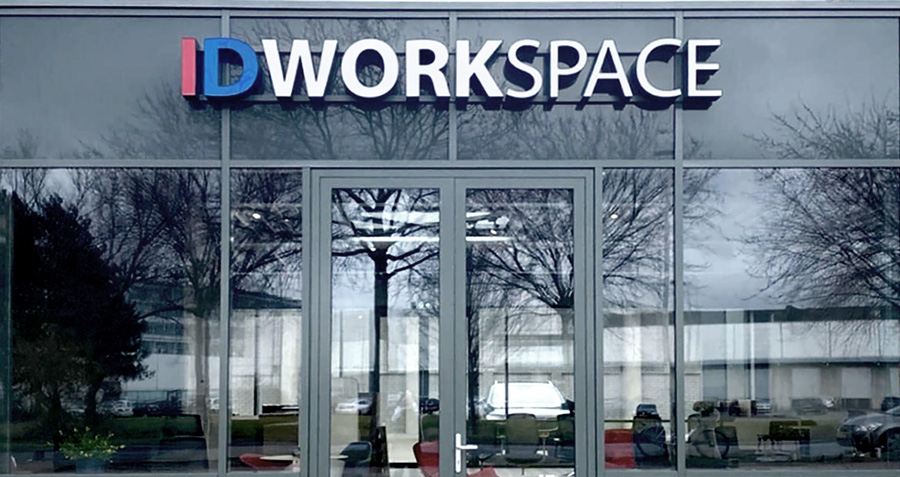 Providing Innovative Office Solutions for Workplaces
IDWorkspace is a modern office furniture maker, designer, and supplier located in The Netherlands.
From design, planning, and furnishing, we cater to clients throughout Europe and the rest of the world.
Our range of high-quality, stylish, and reasonably priced office furniture provides innovative solutions to transform your ideal office into reality.
We possess extensive experience in office space planning, as well as a thorough understanding of the finest pieces in our custom office furniture collection.
Whether you are looking to plan for a small office space or a full-floor corporate office, our consultants and architects are available to guide you through the process of selecting the best office furniture.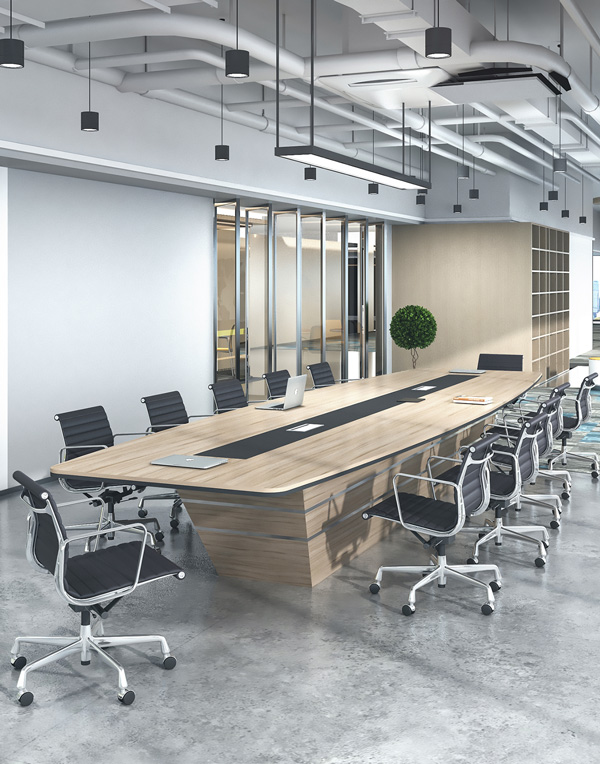 ISO 9001: 2015 Certification
Workspace, which originated in Dubai, achieved the ISO 9001:2015 certification from VAI in Quality Management System (QMS). The certification is an internationally recognized standard, ensuring that company processes related to products and services meet the requirements of customers through an effective quality management system.

This certification affirms Workspace's continuous search for efficiency and quality assurance.